About IEDC
The Innovation and Entrepreneurship Development Centres (IEDC) are platforms set up in Engineering, Management, Arts & Science Colleges, Medical Institutions, Polytechnics and Universities with an aim to provide students with an opportunity to experiment and innovate. Its major aims are:
To promote knowledge driven and technology based Startup ventures
To undertake major initiatives in Innovation promotion in the region.
To promote knowledge driven and technology based Startup ventures
Innovation and Entrepreneurship Development Centre (IEDC) is a flagship initiative of Kerala Startup Mission to promote innovation and entrepreneurship among the student and academic fraternity in the educational institutions in the State of Kerala and considered as an umbrella programme that would play an instrumental role in fostering innovation culture in Academic institutions.
Learn More
and more Members has registerd under IEDC IET
Startups have been started, and both have got IDEA GRANTZ
more events has been conducted on IET under IEDC IET till date.
Achievmentshas been awarded to IEDC IET on IEDC SUMMIT 2021.
Achievments
Achievments of IEDC IET
Testimonials
Hear what our leads says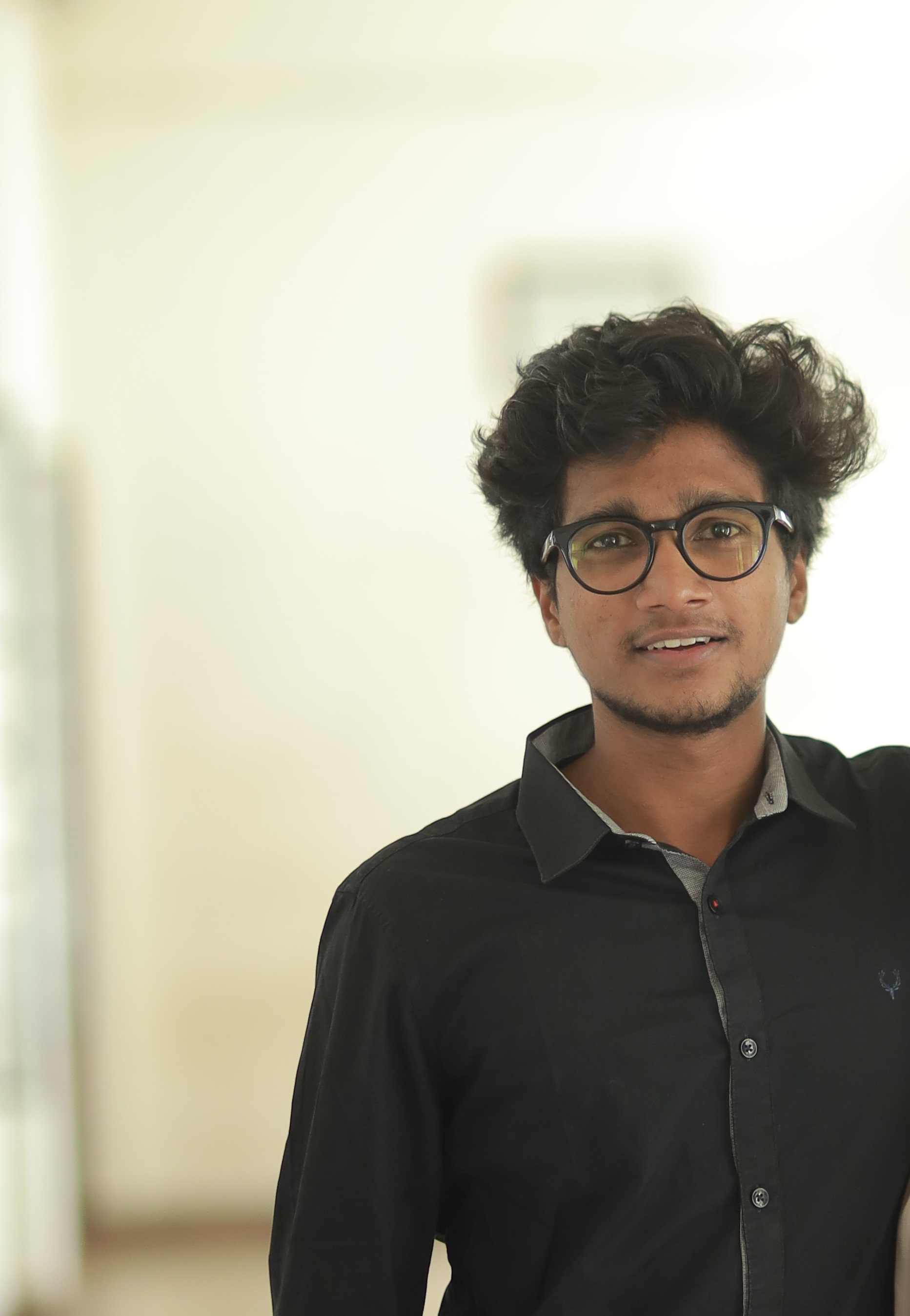 Adith Ajithkumar
CEO &
High expectations are the key to absolutely everything.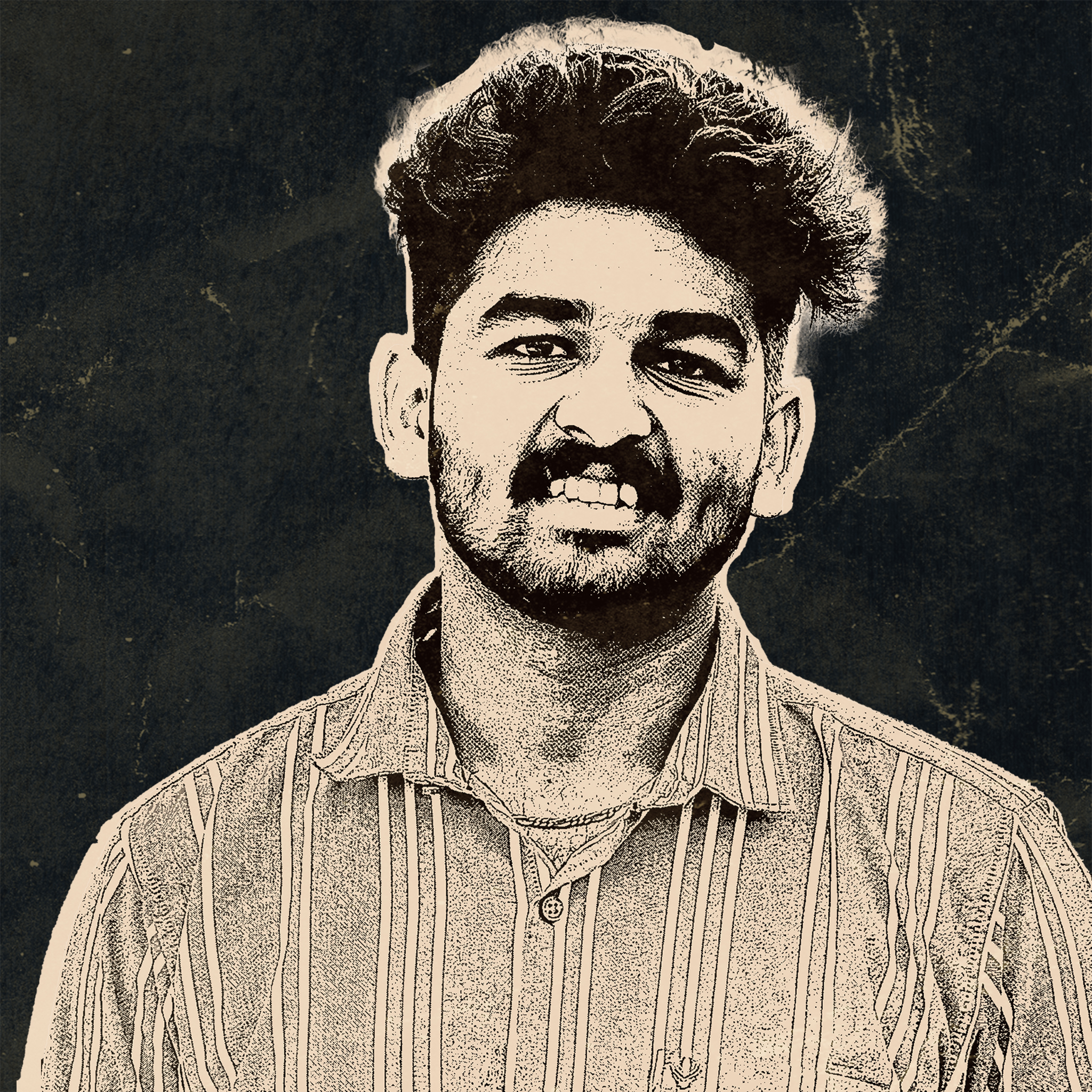 Jyothinath T H
CCO
When communites join together, epic occurs.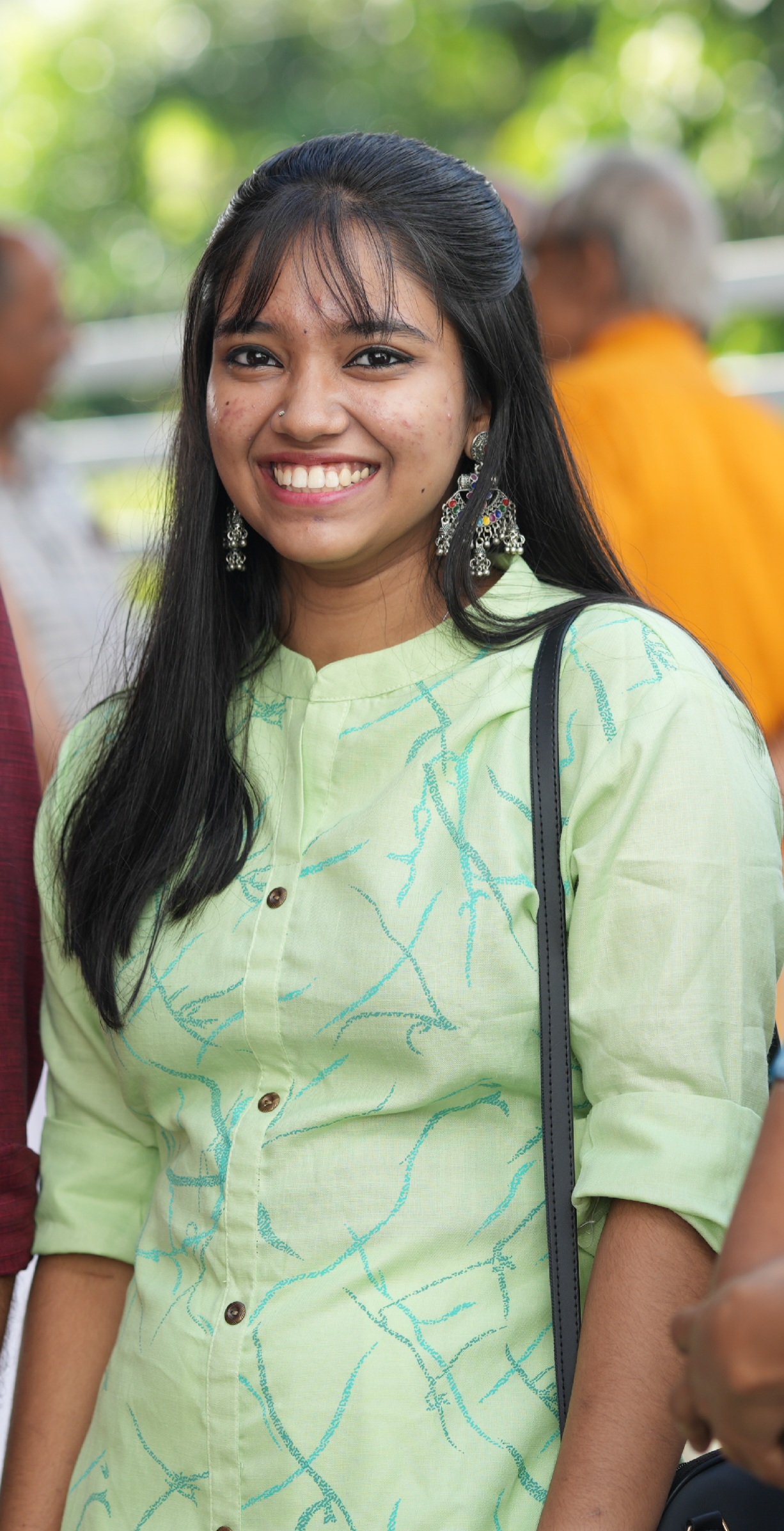 Aarabhi Parameshwaran
WEO
Women Entrepreneur is always a need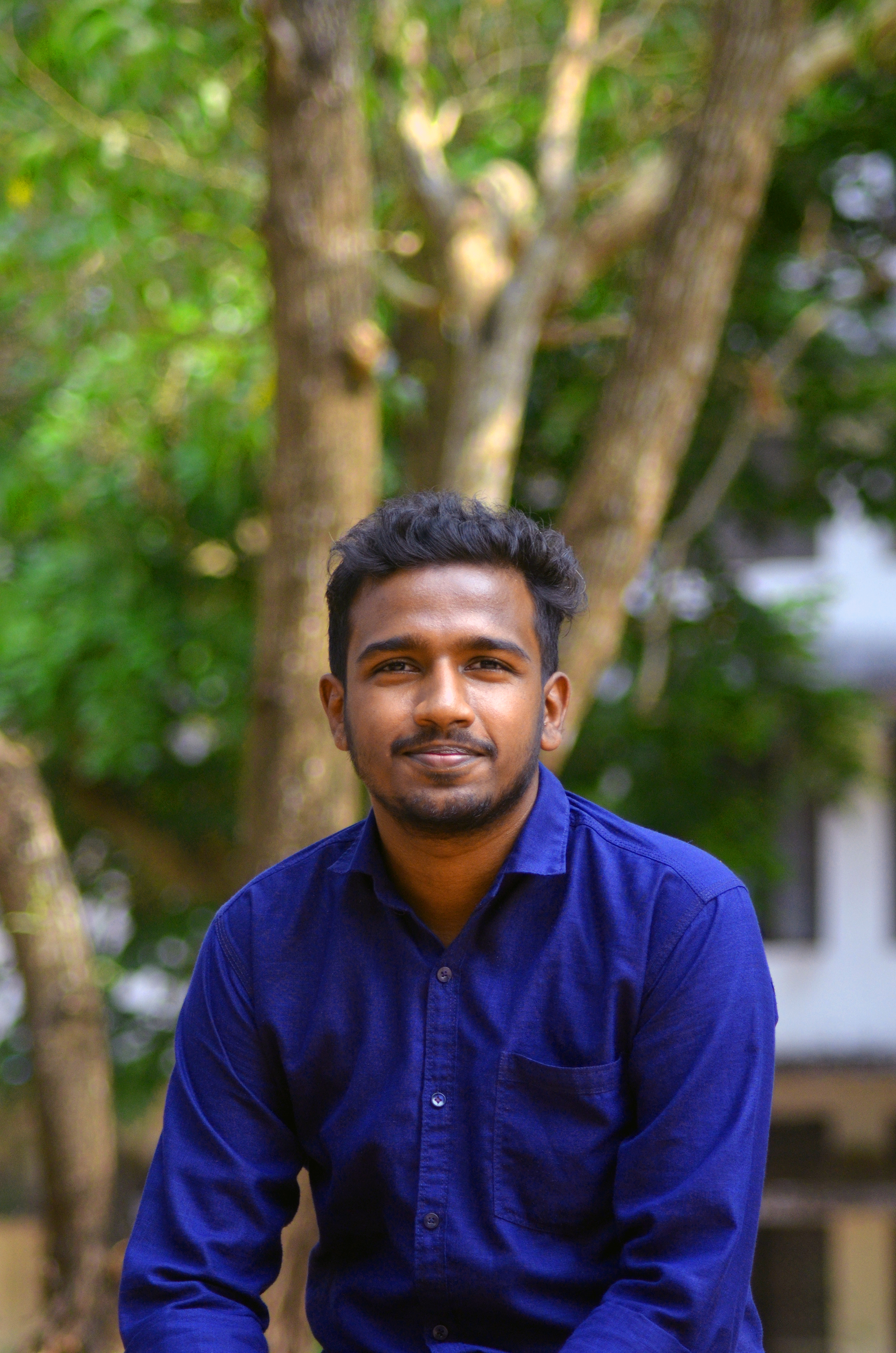 Vivek P R
CCO
Creativity at its peak.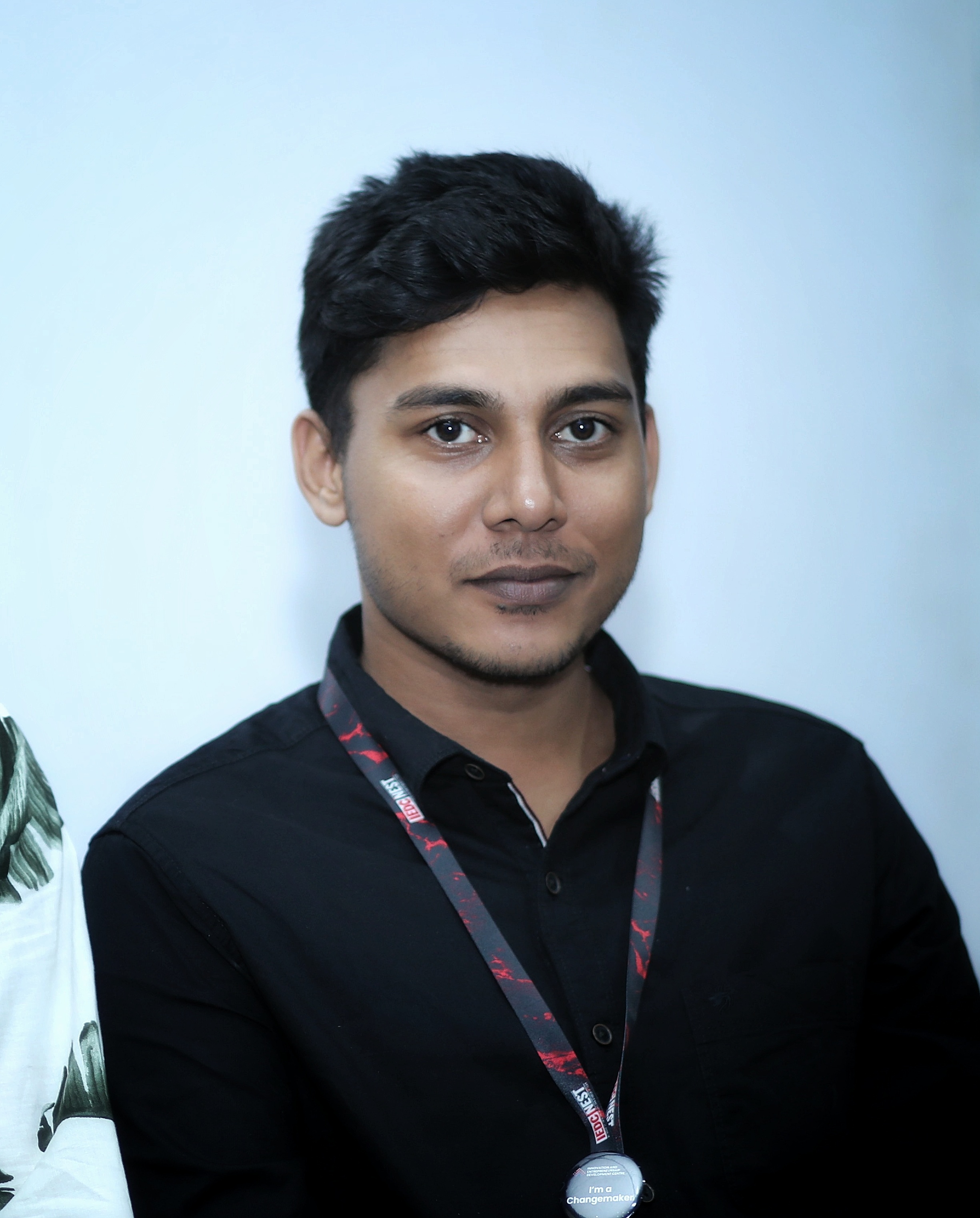 Arun Mohan
COO
Easy when everyone becomes a group.
Executive Committie
They Handle IEDC IET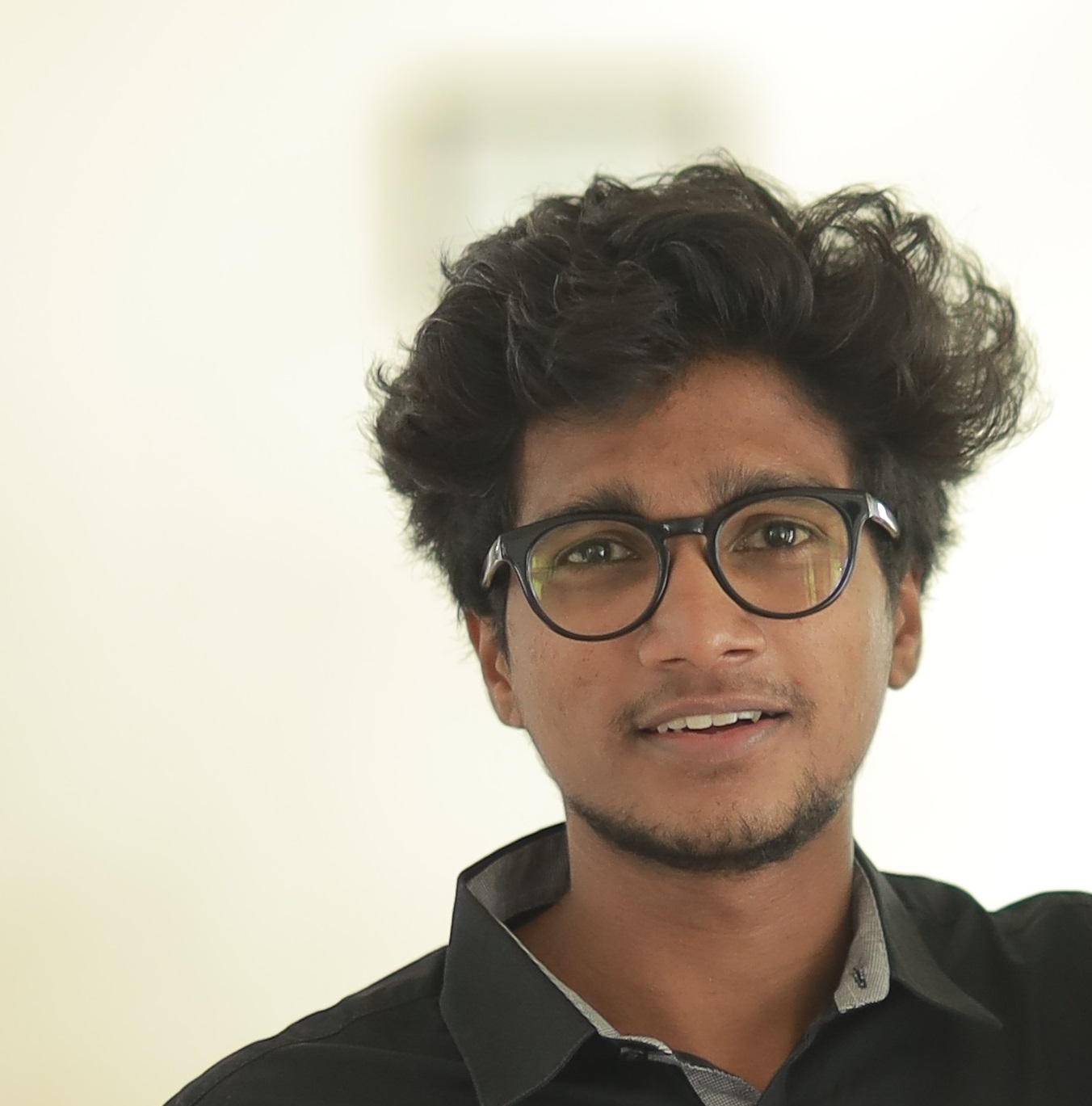 Adith Ajithkumar
Chief Executive Officer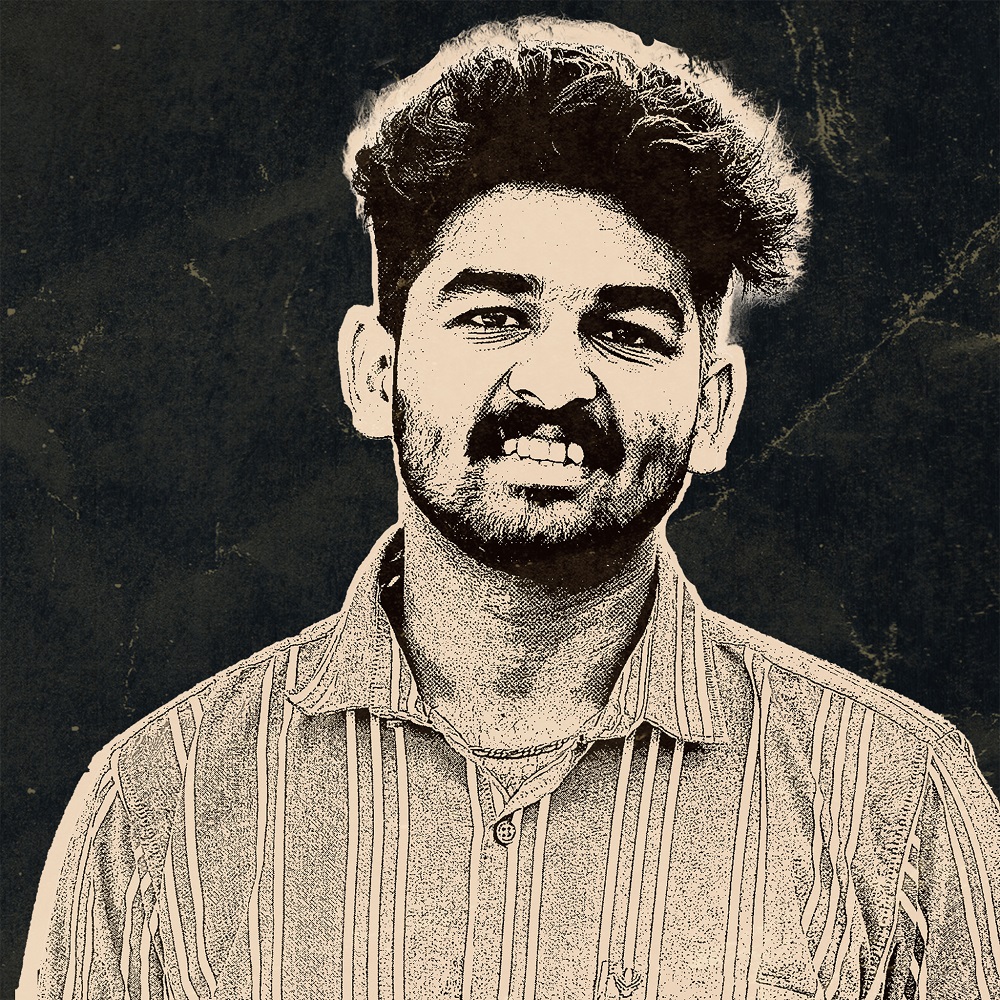 Jyothinath T H
Chief Community Officer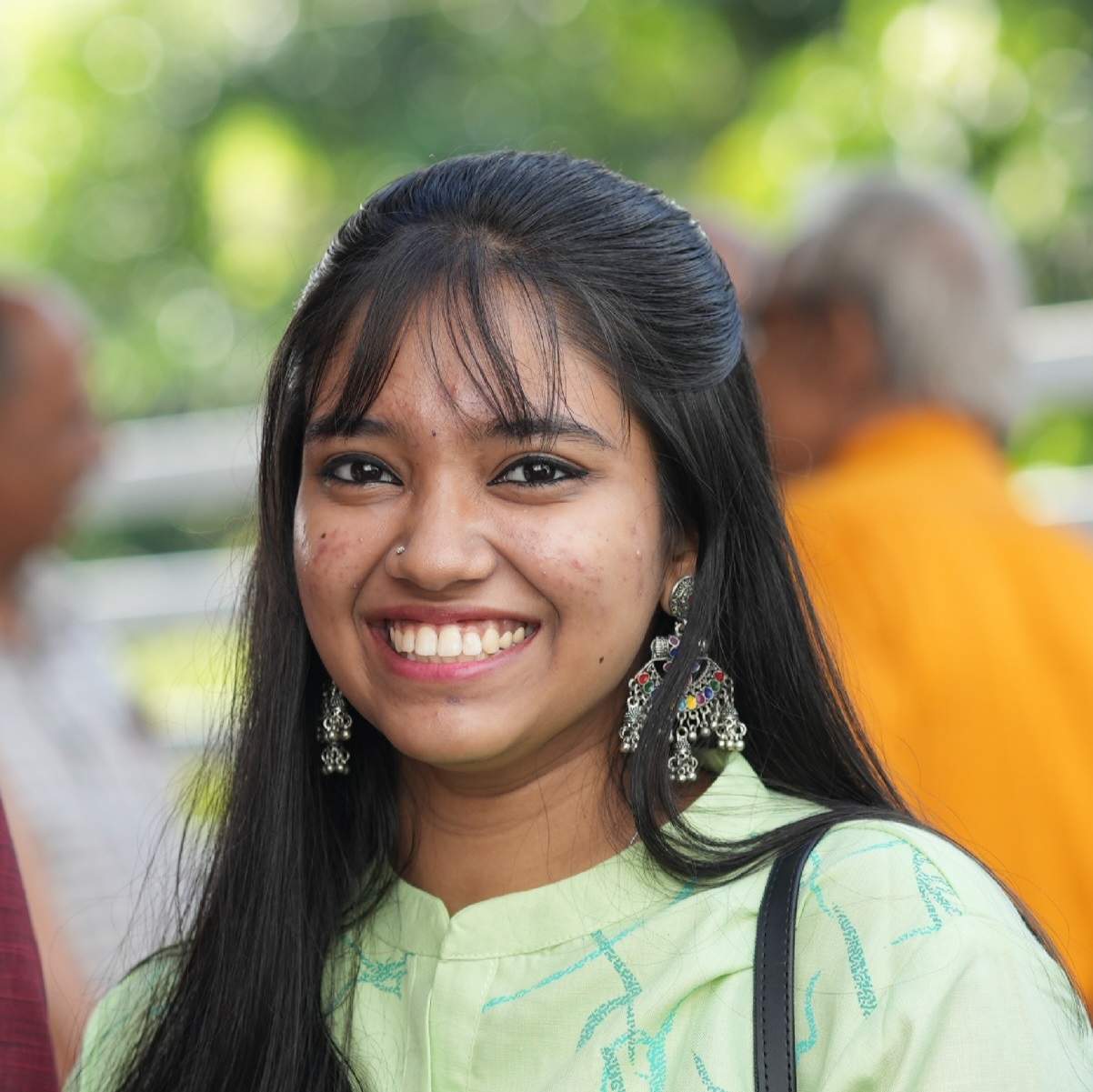 Aarabhi Parameshwaran
Women Entrepreneur Officer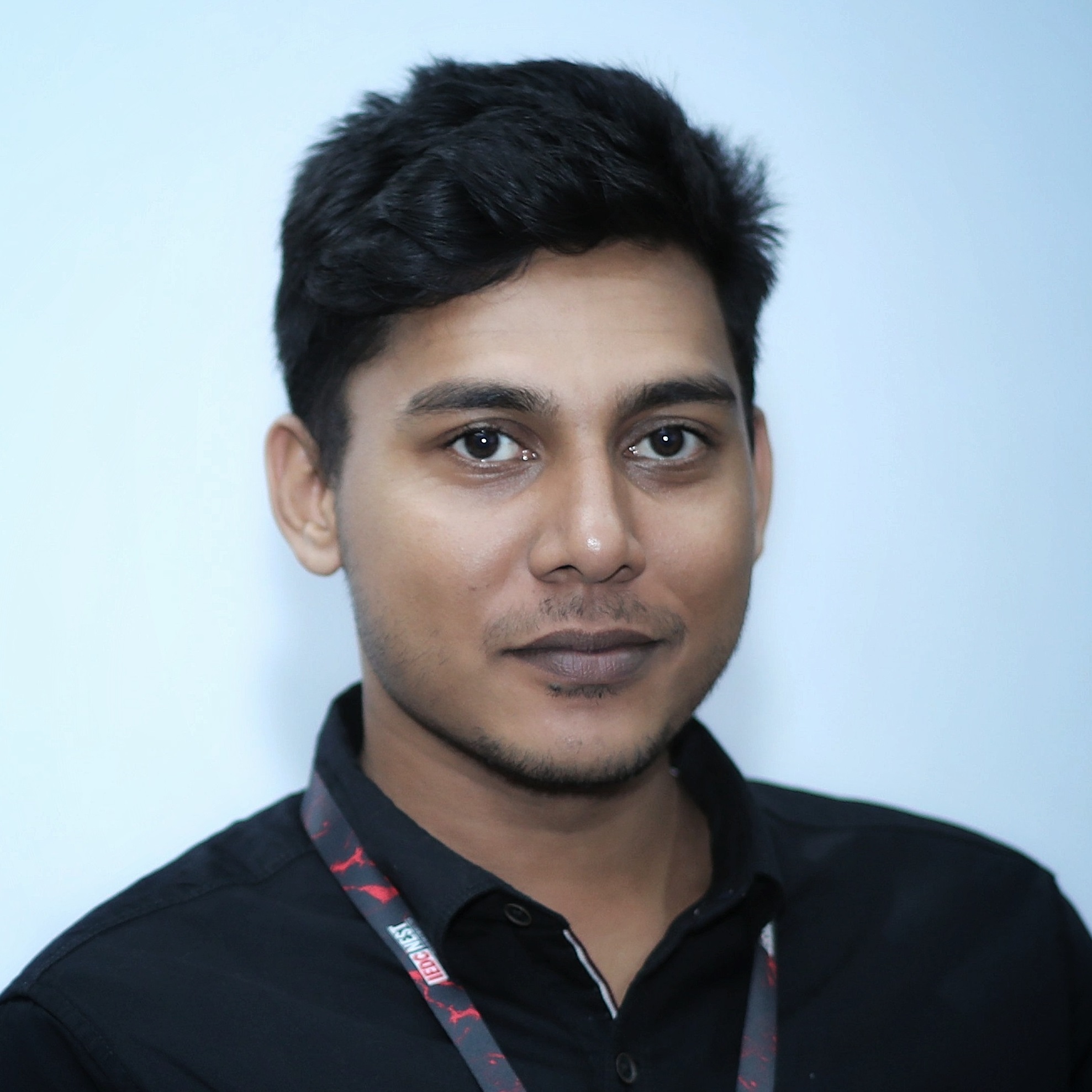 Arun Mohan
Chief Operational Officer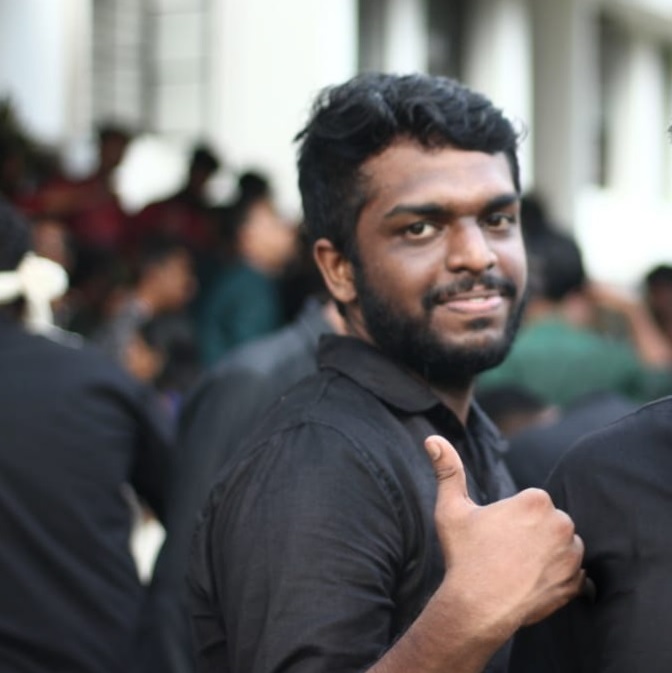 Anoop V B
Chief Marketing Officer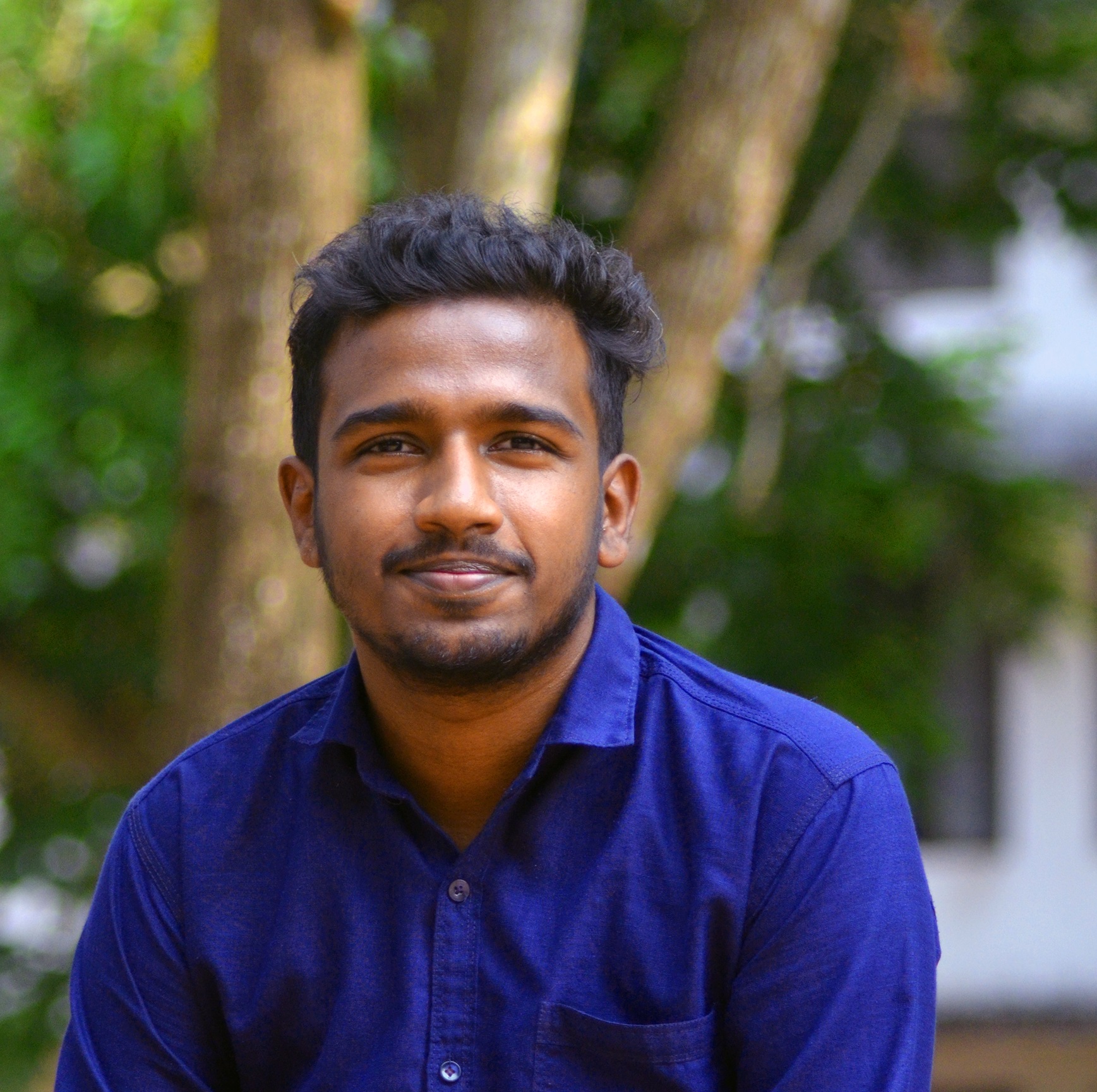 Vivek P R
Chief Creative Officer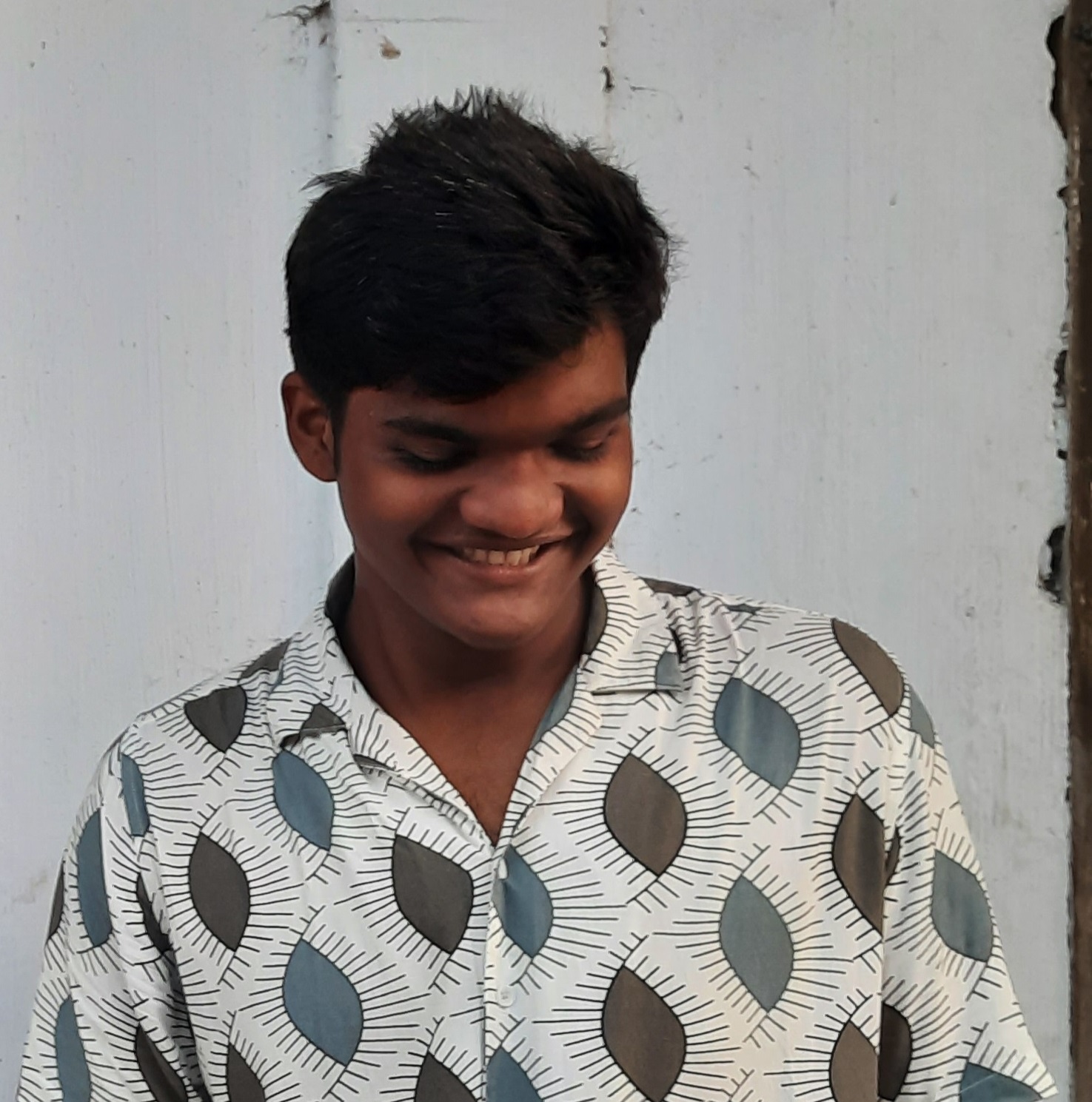 Reuben Chacko
Chief Financial Officer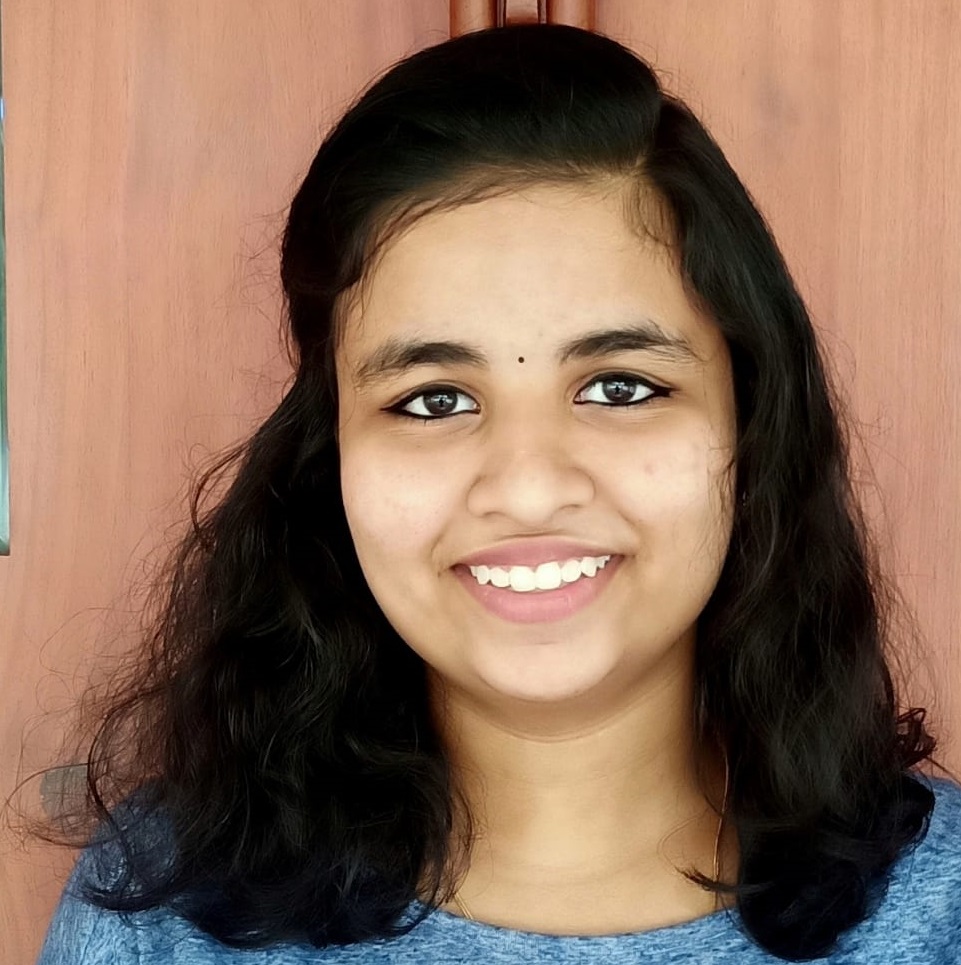 Chithra Sreejith
Chief Technical Officer
Upcoming Events
Updating Soon
Frequently Asked Questions
How to be a part of IEDC?
You can register in IEDC official site as a student, filling out all the datas.
How to join IEDC IET?
After registering in IEDC official site. Contact IEDC epartment coordinator for further steps. They will give you a form to fill, and after verifcation you will be added to our official whatsapp group.
How can i participate in events conducted under IEDC IET?
Registration links, posters are shared through every offical social media handles of IEDC IET. You can fill out the form and ensure your registration.
Do i need to be an IEDC member to take part in IEDC powerd events?
Yes, You need to be a member.
How can i take part in idea pitching competetions
IEDC IET conducts Ideathons every year,the first 3 conquerors can always take part in regional level contest, or you can enter Idea pitching by IEDC main by registering for their events and participating on IDEA PITCHING EVENTS.
Contact Us
IEDC IET
You can always contact us by the given connections.
Institute of Engineering And Technology
University of Calicut, Kohinoor Thenhipalam - 673636